IMMRSV™
Host your next event in one of IBI Group's IMMRSV Environments.
Your content brought to life
---
Users simply pan around an area and interact with props and iframes, when they have finished exploring that area, additional nodes can be made available to access more content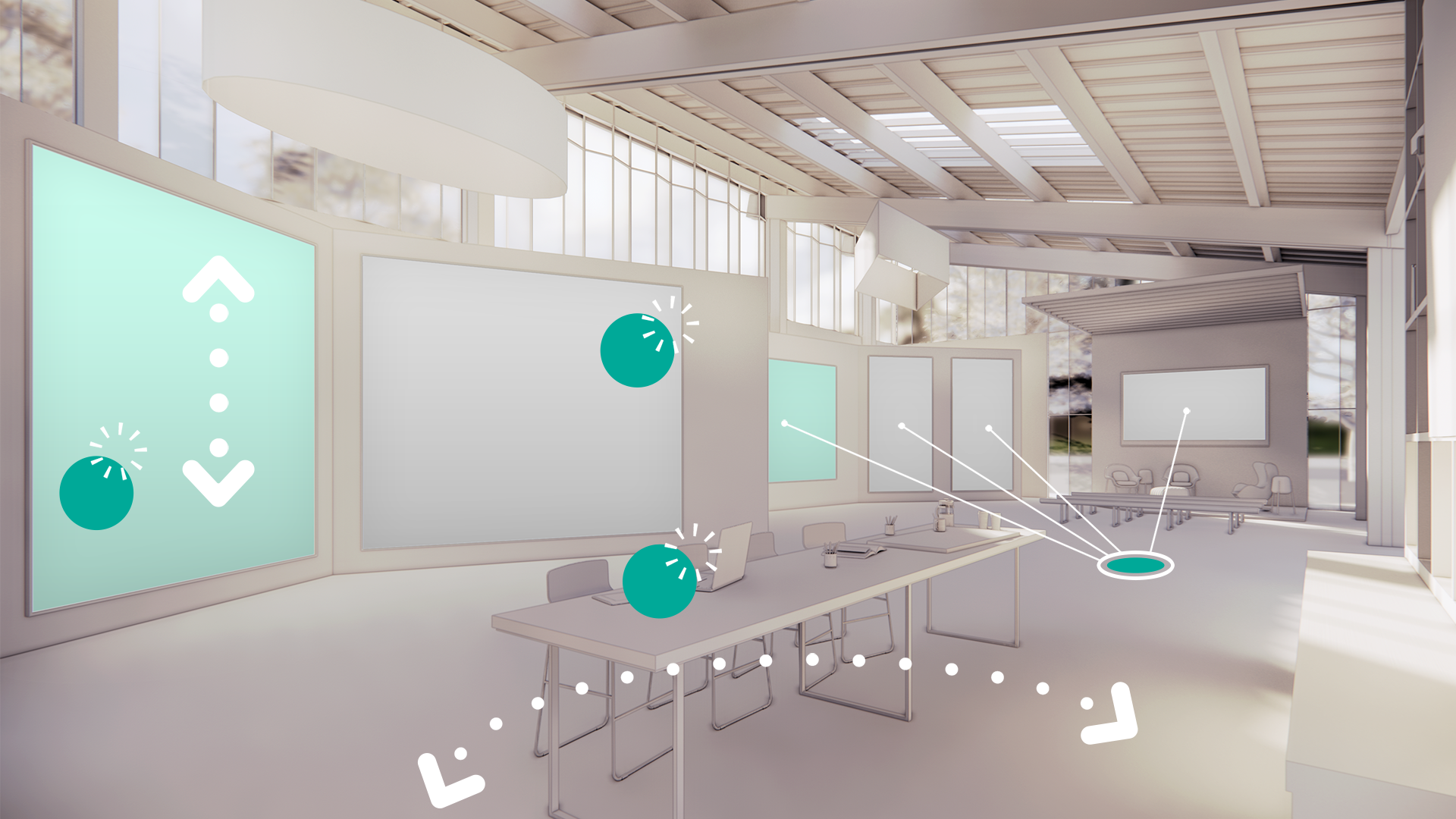 Create engaging virtual events for your team, colleagues, and partners.
We are professional Event Planners and Architects excited to help share your vision.
Contact Us to see if a DEV, HIVE, or SmartCity Sandbox Environment could be a solution for your team!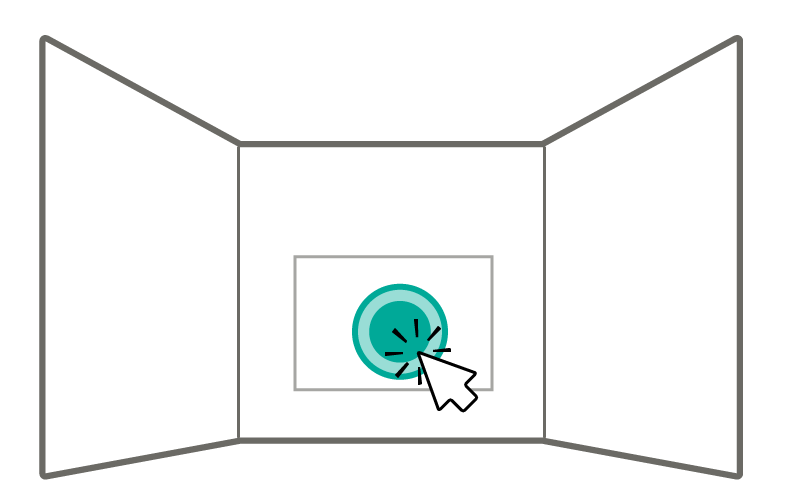 Interactive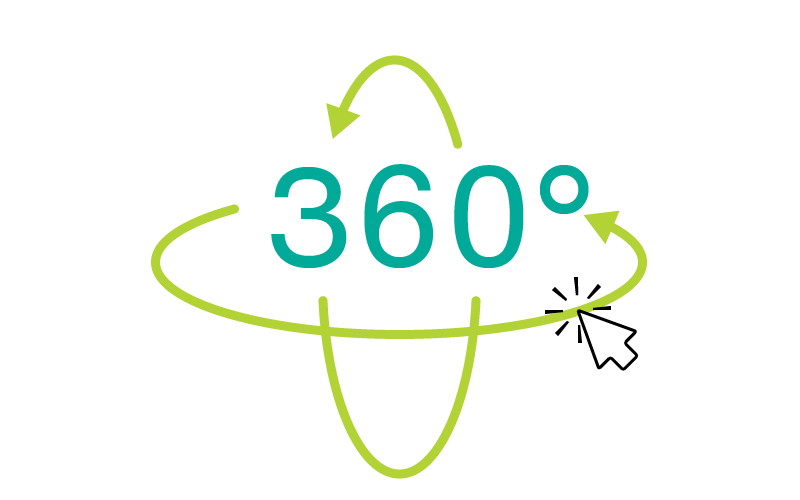 Engaging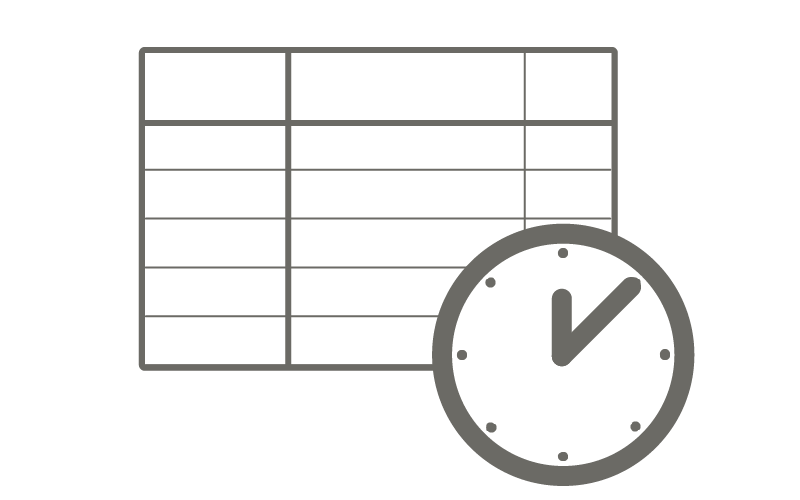 Efficient
Powered by IBI Group